what is a thumbnail?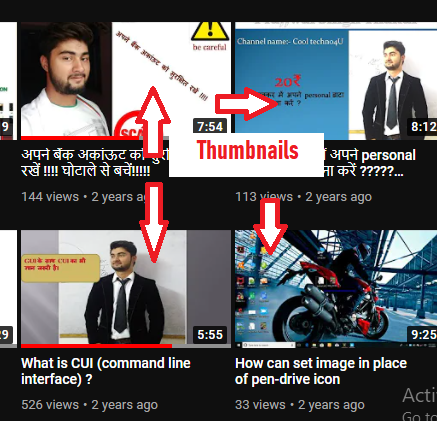 Thumbnail is a picture or image that represents or describes any type of content in the form of the picture. you can put your edited thumbnail on your uploaded Youtube videos.
How to create an attractive thumbnail from the ms paint?
We also know that we can get various applications to create attractive thumbnails through the internet, but some people don't know that we have already keep a software/application on our PC(Personal computer). That software/application already comes with the package of ms office. most of the Microsoft (Windows) users use this software only for learning painting, but instead of painting, we can also use ms paint for designing an attractive thumbnail. So now, we are going to design an attractive thumbnail for youtube videos. There are the following steps to complete this task. we will move forward step by step to the completion of this task.
Step 1:
Open your ms paint software on your PC. (Shortcut method-: Open the Run window and type "mspaint" without using both inverted commas). After following step 1, you should jump on step 4 before jumping to step 2.
Step 2:
Choose your thumbnail pictures and paste them into ms-paint by using the "paste from" property in the home tab toolbar or draw your own style on the page of ms-paint.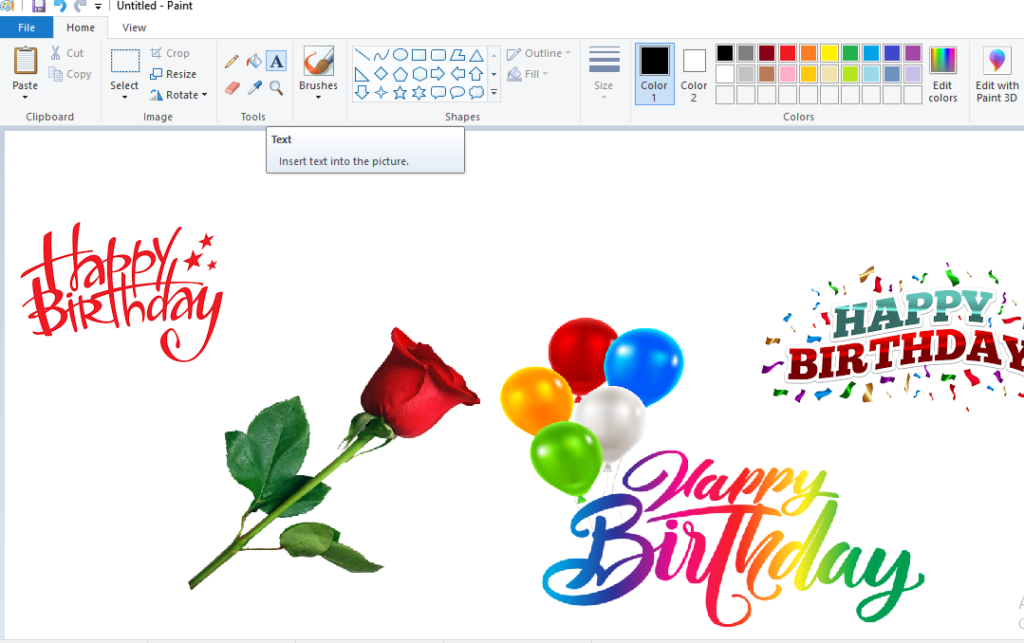 Step 3:
You can also write some text on your picture and can also draw any shapes on your pictures with the help of toolbar that exists under the Home Tab in ms-paint.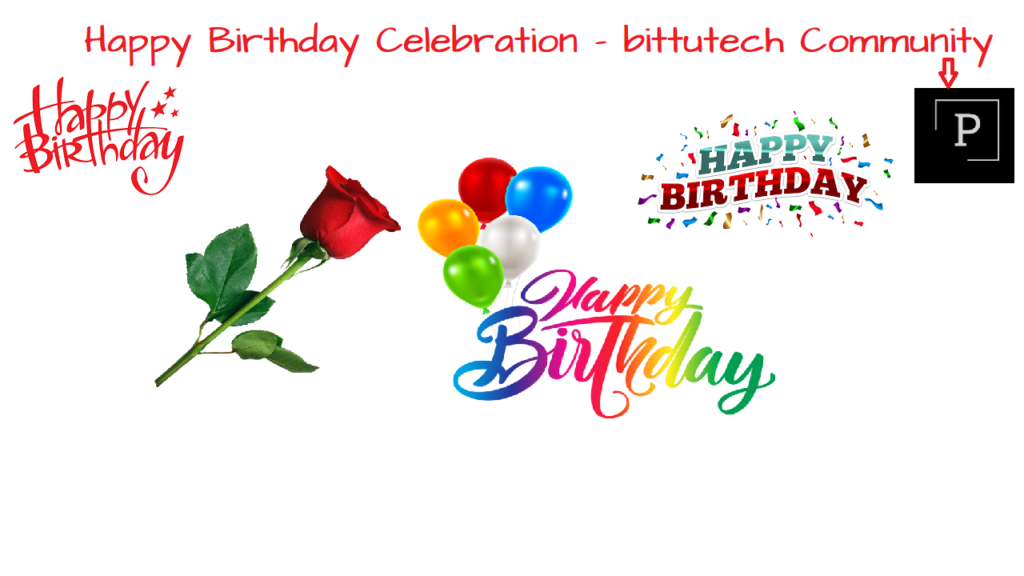 Step 4:
Before designing your thumbnail, you must know that what will be the size of your thumbnail, because every application defines different sizes of thumbnail where you want to put on it. So firstly, we have to go to fit the size of the thumbnail picture by using resize property that exists under the Home tab toolbar.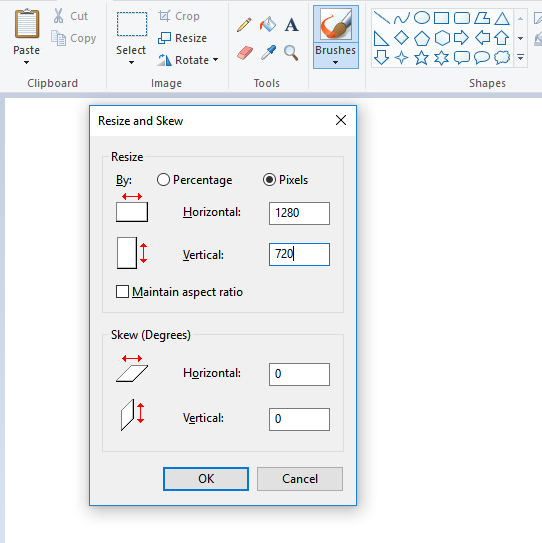 Step 5:
After following step 4, you should move on to step 2, step 3. You can add different types of background and foreground colors to your written text.
---
Read more blog articles…….
---
Last words-: This is enough for now. we will meet very soon with a new and very interesting article post like this. We hope you all are very well and enjoy this post. we need to get your full love and support for us. So, therefore, please join us on social network websites to get the latest updates first.
---