Hello dear visitors, I wish, you will feel like your day has become much more special than other days after reading this post. This post is also going to make an interesting one as other posts. In this post, we will look at How to Hack any Android webcam & microphone using only one application that is available on Google Play Store.
Hacker and spy Agents uses this type of application to spy on someone and to get the sensitive information of the victim, but this post will never give any advice that is related to do illegal activity.
This post only for educational purposes and to learn about How to get the access to yours or others phone's webcam and microphone simultaneously.
Note: If you want to the access phone's camera and microphone when you have in range of the same Wi-Fi network or to access from the Internet or WAN. So this post is for you to stay tuned with us. Keep reading and enjoy the full article.
How to get the access of Android Phone Camera
We can perform various types of operations to get access to Android Phone's Camera such as via Wi-Fi, inject the Metasploit payload using Linux Distro, or by sending a link onto the victim's phone.
In this post, we will use an Android application (IP Webcam) to get full access to the android phone's webcam and microphone simultaneously.
What is IP Webcam?
IP Webcam is an android application to hack on someone's phone camera and microphone. we can use IP Webcam application to install all the required packages to create the backdoor for android phone camera & microphone. This mechanism uses to allow victim's microphone,camera,file manager,gallery access to upload the accessed pictures,videos,and live camera recording on IP Webcam server using different type of technologies.
How to use IP Webcam Application?
To use the IP Webcam Application wonderfully, you should have some basic things. Don't worry, we will discuss these things in step by step procedure with screenshots. General requirements are mentioned in the below paragraph. before starting, you have to look at these things and then go ahead according to your totally fulfill requirements.
General Requirement are:-
Android Phone with minimum required version 5.0
Internet Access through Wi-fi or another phone's AP(Access point).
Download IPWebcam App from Play Store
Two devices are required: One for installing the application and another for seeing the activity.
You can see the victim's activity through a web browser or IP Webcam viewer.
if the above requirements have been fulfilled, you can start your intended goal with below paragraphs.
So Let's get started –
Step 1: Download IP Webcam App
>> Open Google Play Store on your phone
>> Search the "IPWebcam" keyword into the search bar.
>> Click the Download button for downloading IPWebcam App
Step 2: Open the IP Webcam App
Follow the below screenshots step by step.
1 First of all, Open your Google Play Store service. All installation will be done on the victim's phone.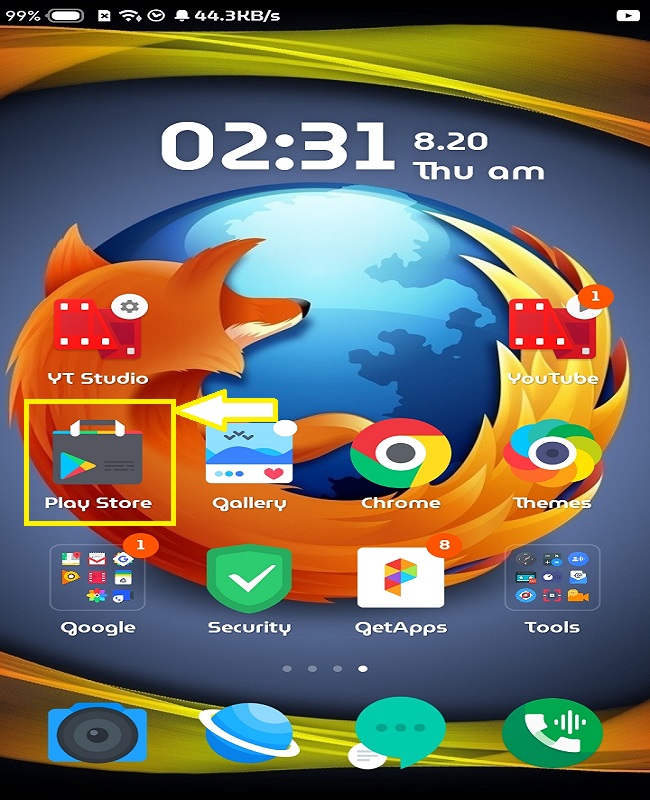 2 After Opening the Play Store, click the search button and type "IP webcam" then hit the Enter or Ok key.
3 Click the Install button to install IP webcam app on victim's phone.
4 After Installation, Open the "IP Webcam" Application.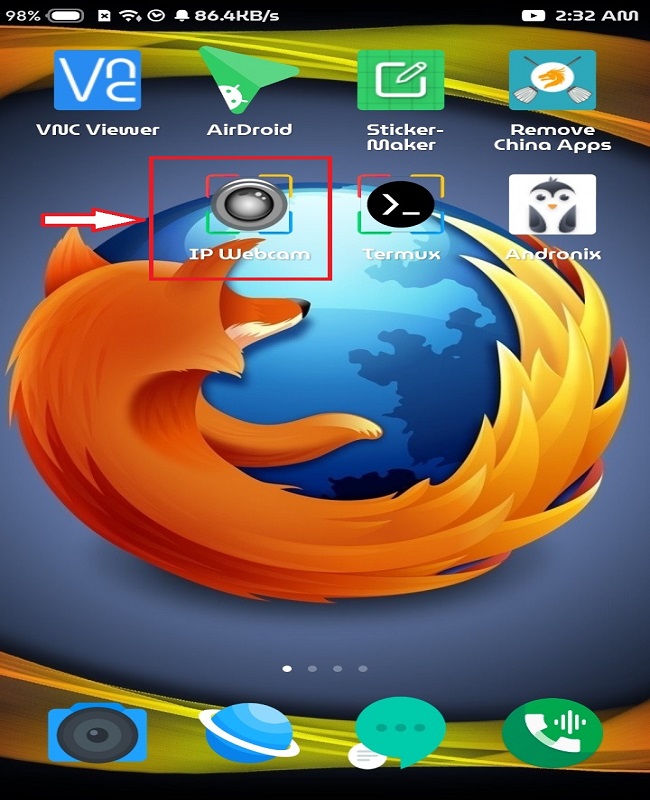 5 Click on the "Plug-ins" button.
6 "Allow" all the permission.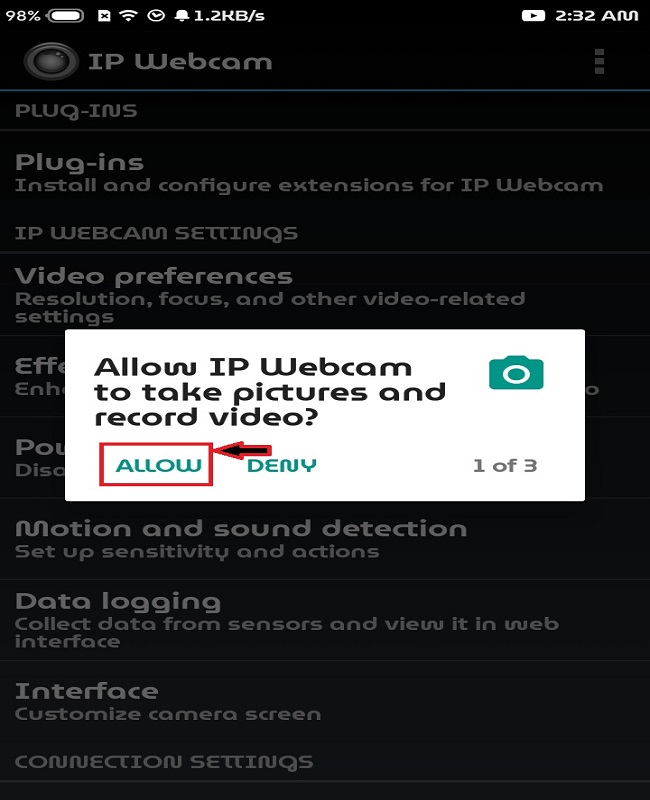 7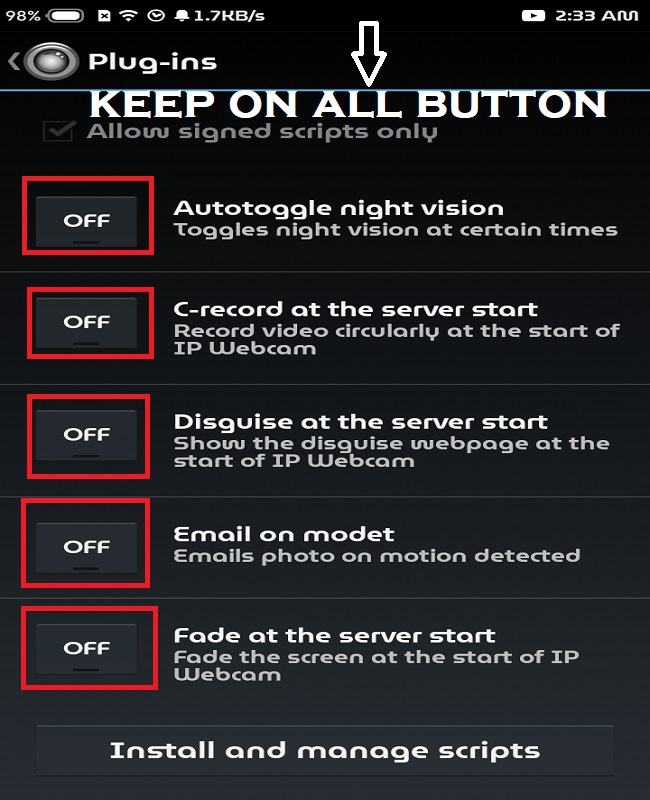 8 Keep the Toggle "ON".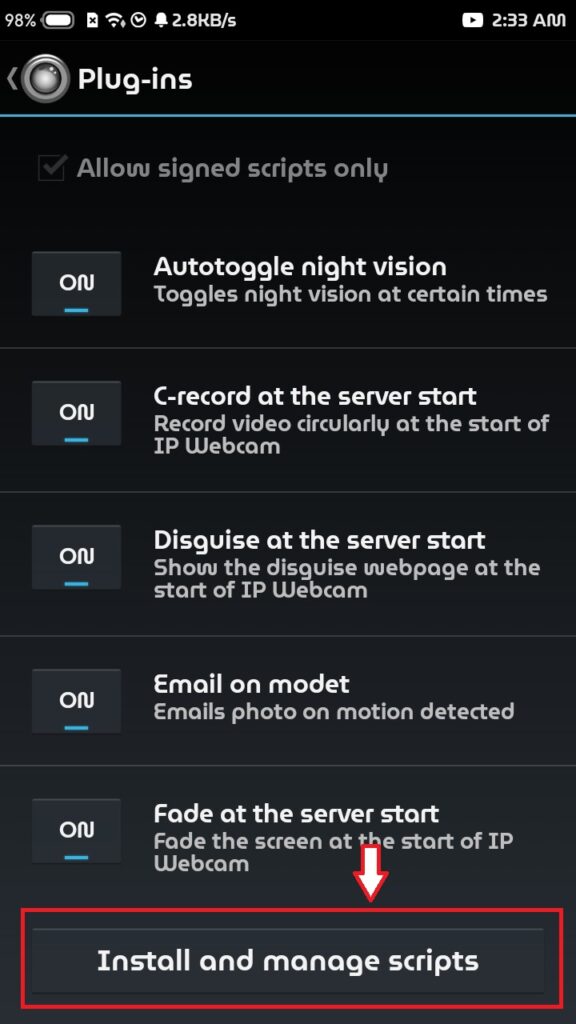 9 Click on the Optional Permission Button.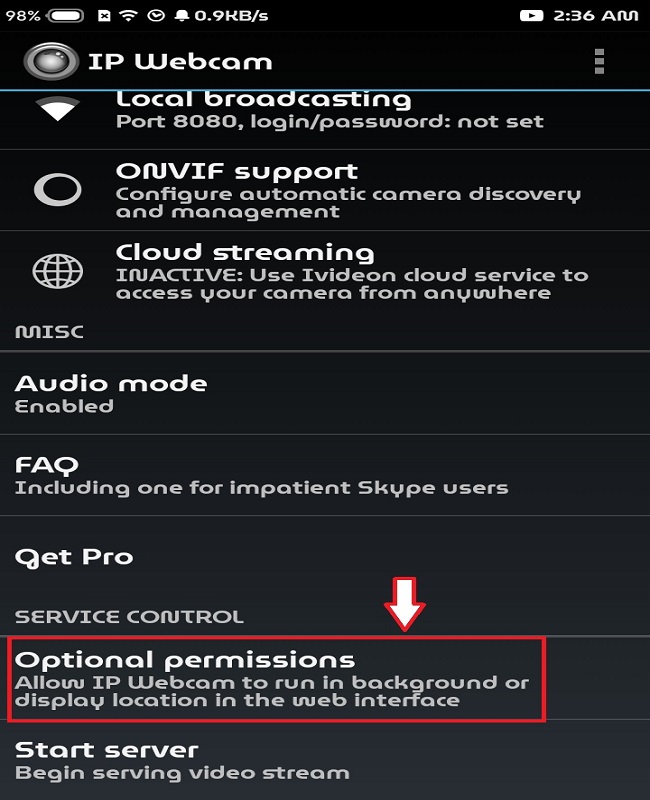 10 – Click on "Allow streaming in background".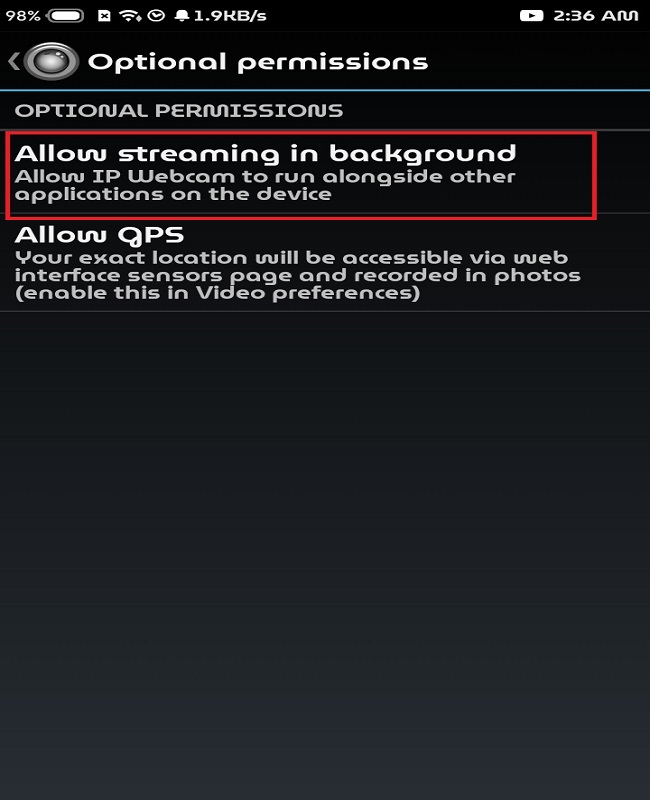 11 – Enable the toggle "Permit drawing over other apps" option.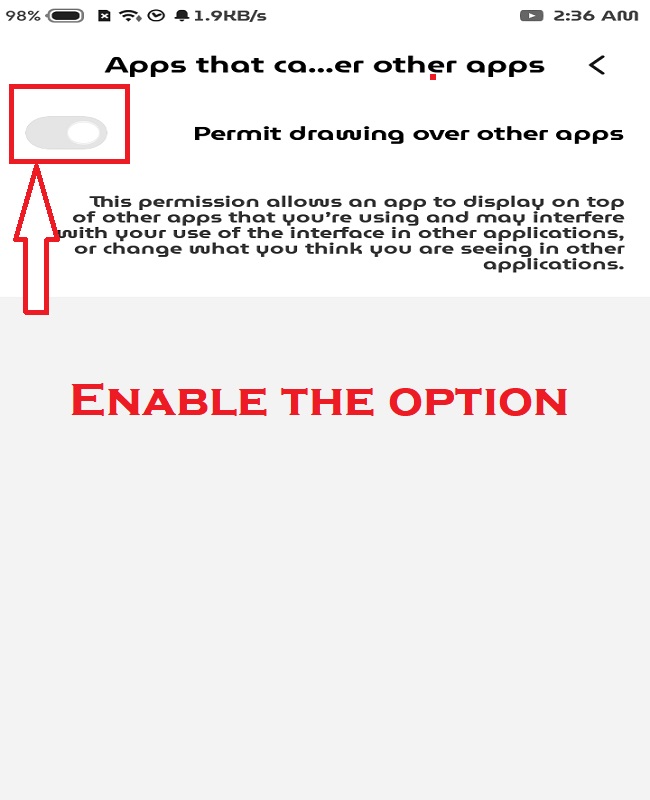 12 –Click on the "Start Server" Button.
13 –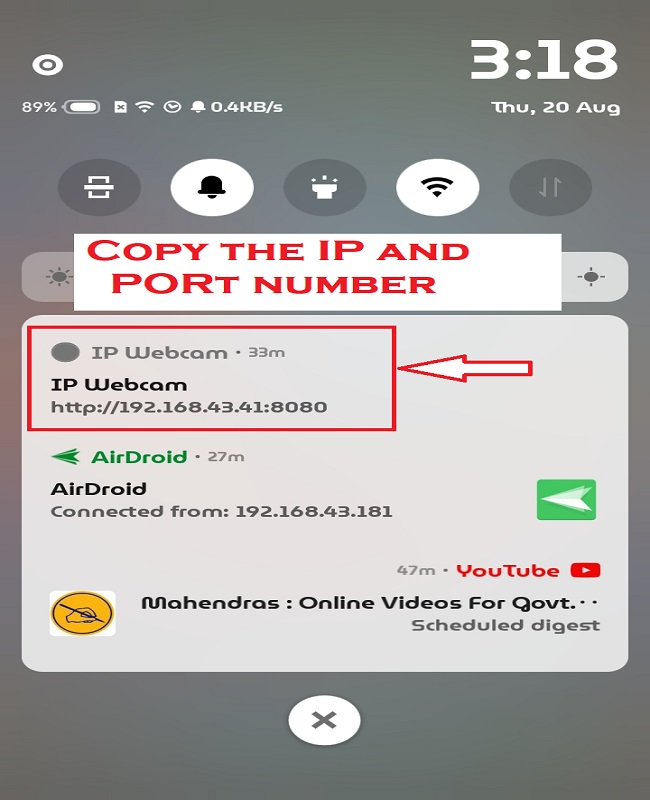 15.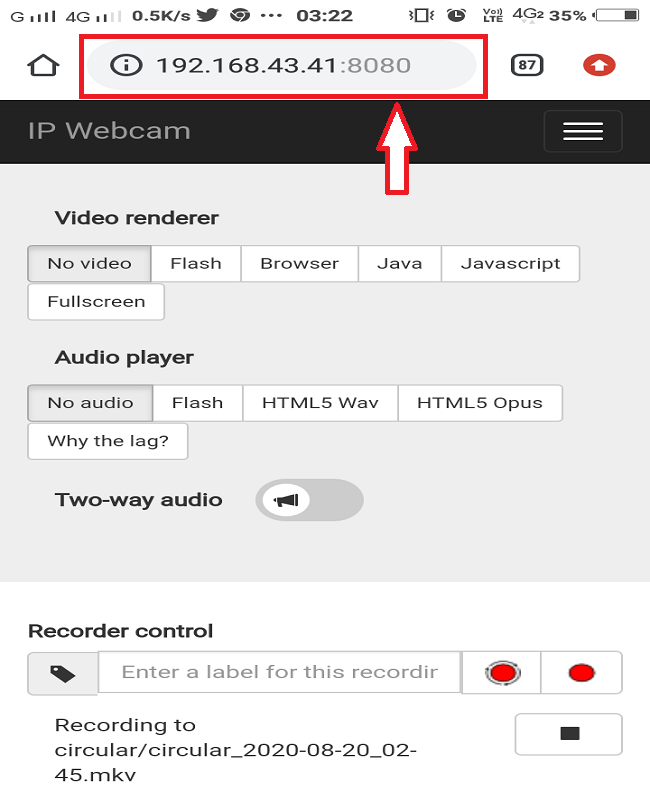 16.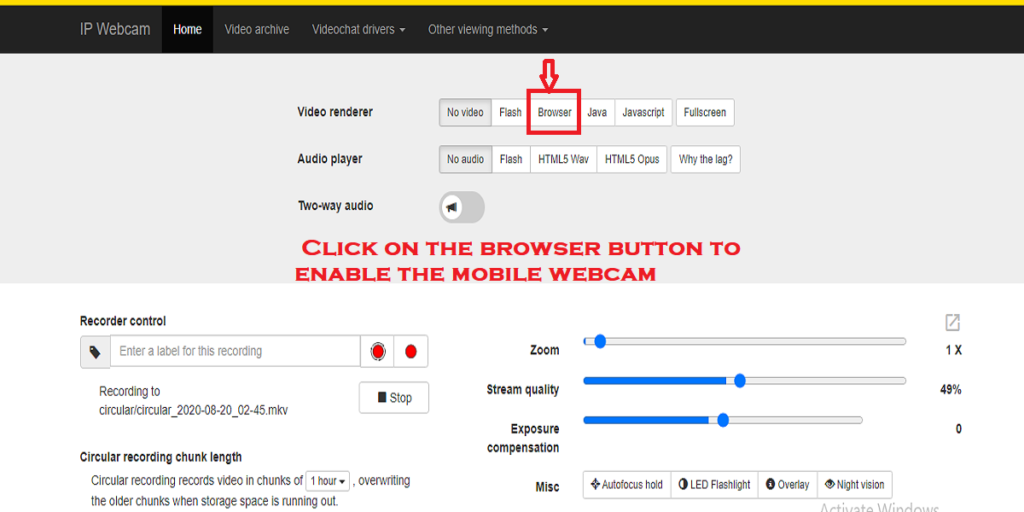 17.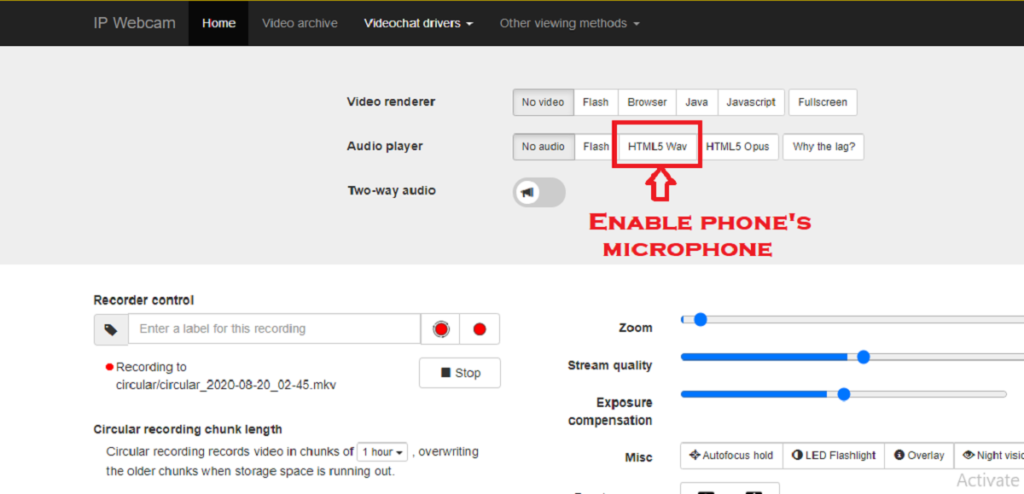 18.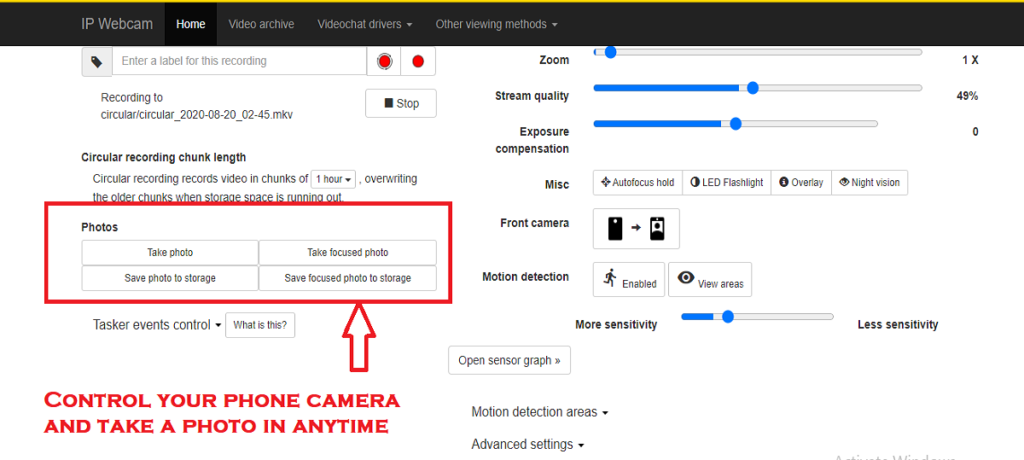 Final Part.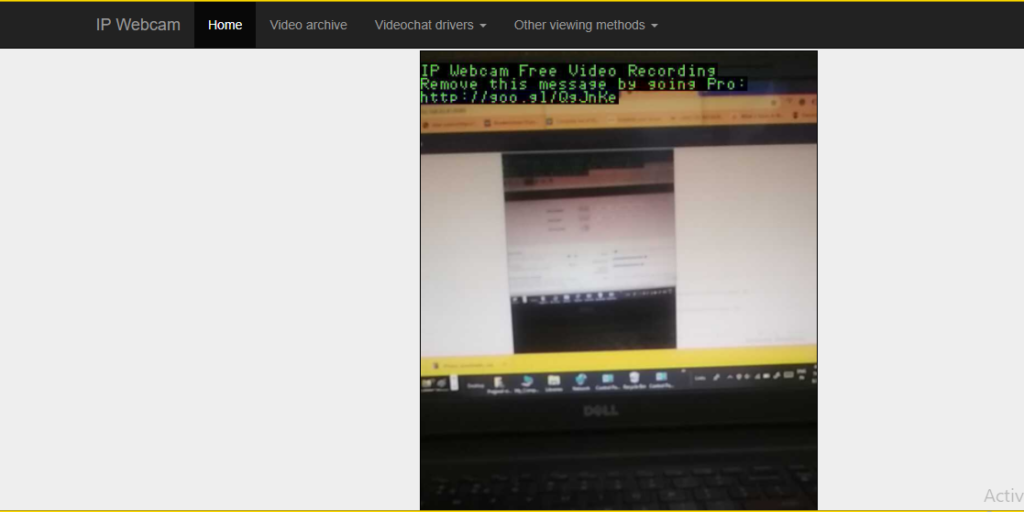 ---
Last words: This is the end of the article. I hope, you have to enjoy this article. Ok, we will meet soon with a new interesting article post. you can join us to get the latest updates. Follow me on social media.