Hello Techies, This is a new post for you to know about How to Disable Third-Party Cookies in Google Chrome. As we know, some third-party websites are harmful to us and leave the chunk of data to your local machine to manipulate and analyze your search activity and all other network activity such as all those websites looking at your web surfing content and your favorite things that you like it. Sometimes it is very dangerous when someone stalking you.
What do you mean my Website Cookies
This is not your home-made delicious cookies. this is Internet Cookies, sometimes are also called Browser Cookies, HTTP Cookies, Web Cookies. Cookies are used as plural word. Google Chrome is the best browser for managing and editing the Website Cookies easily. So as we have known before, Cookies are the short data that is sent by the website and store it in your local machine/Computer by the user's web browser while the user is browsing on a specific site. Cookies were designed to be a reliable mechanism for websites to remember a stateful information. (such as items added in the shopping cart in an online store) or to record the user's browsing activity (including clicking particular buttons, logging in, or recording which pages were visited in the past). If you are logged on Chrome They can also be used to remember pieces of information that the user previously entered into form fields, such as names, addresses, passwords, and credit card numbers.
Why we will need to remove the unwanted Third-Party Cookies
Third-Party Cookies are sometimes similar to unwanted or harmful site Cookies that we have visited and allowed the cookies to store on our local machine. In this situation, we can delete all those harmful Cookies in following simple steps on Google Chrome or other browsers also. Security vulnerabilities may allow a cookie's data to be read by a hacker, used to gain access to user data, or used to gain access (with the user's credentials) to the website to which the cookie belongs. Cookies are the relevant data to users and site managers and navigate the site's functionality using it. Modern Site uses a special mechanism to control user authentication and identify the real users.
How to delete unwanted Third Party Cookies from Google Chrome
Step 1: – Open Your Google Chrome browser on your Windows PC or mobile.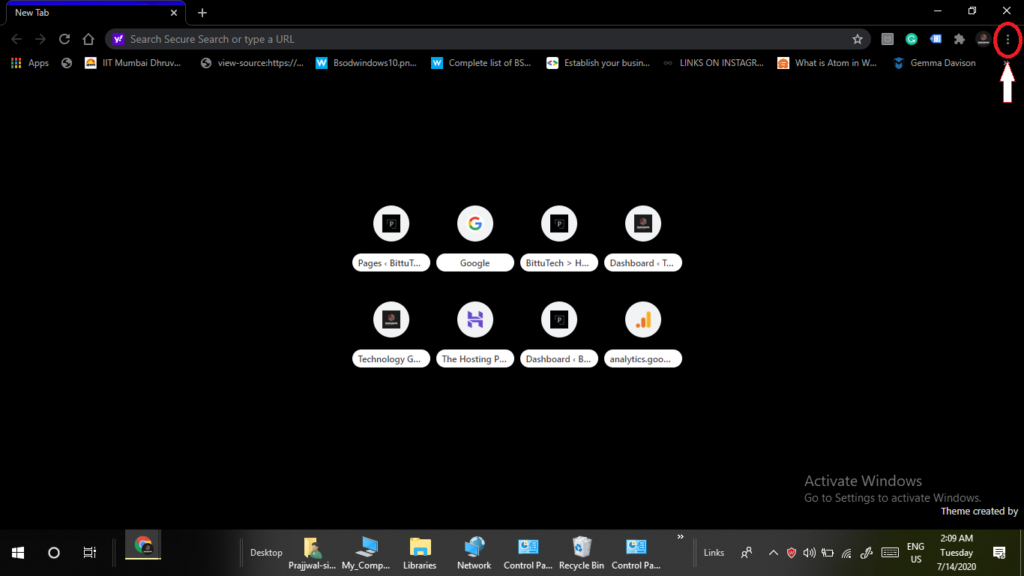 Step 2: Click on the Setting Menu Button on Google Chrome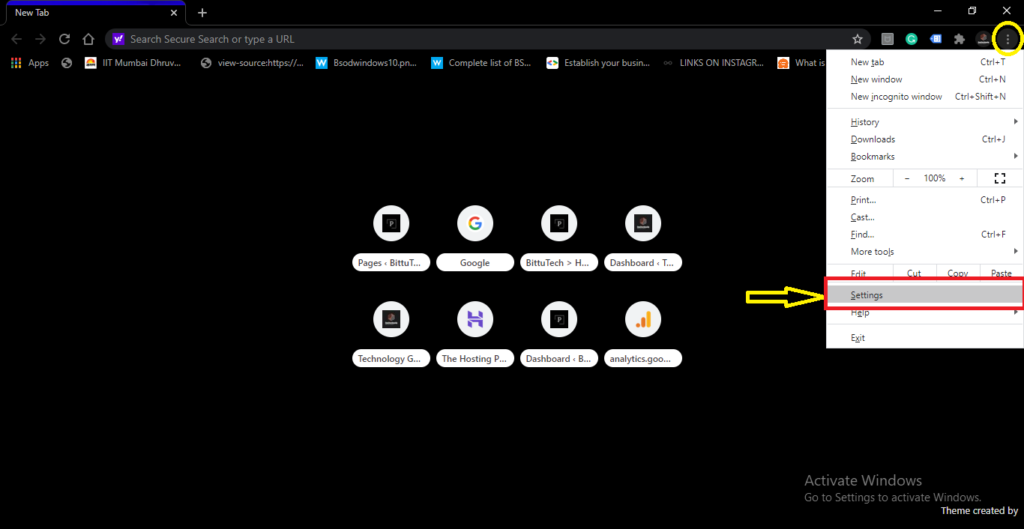 Step 3: Click on the left side Autofill button then click on the Cookies and Other Site Data – on Google Chrome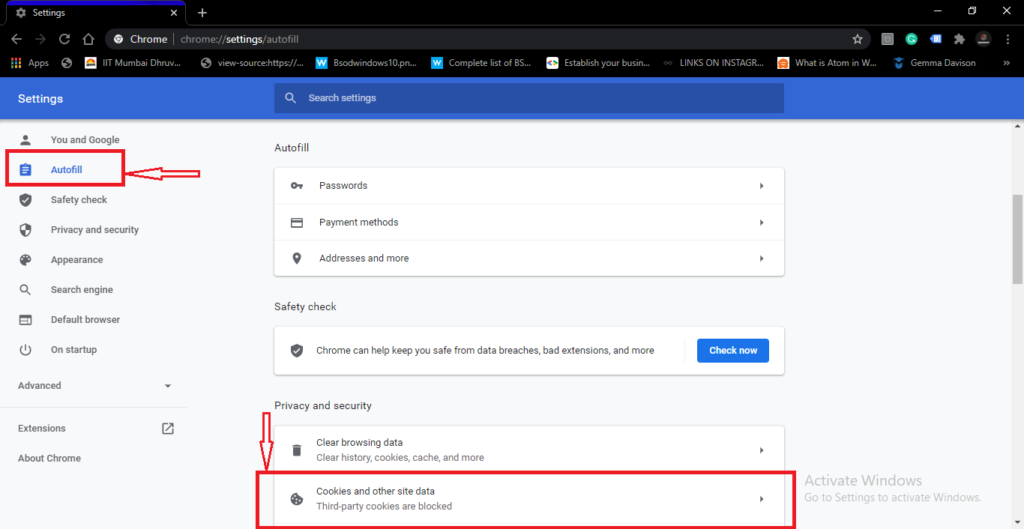 Step 4: Click the See all Cookies Site Button – on Google Chrome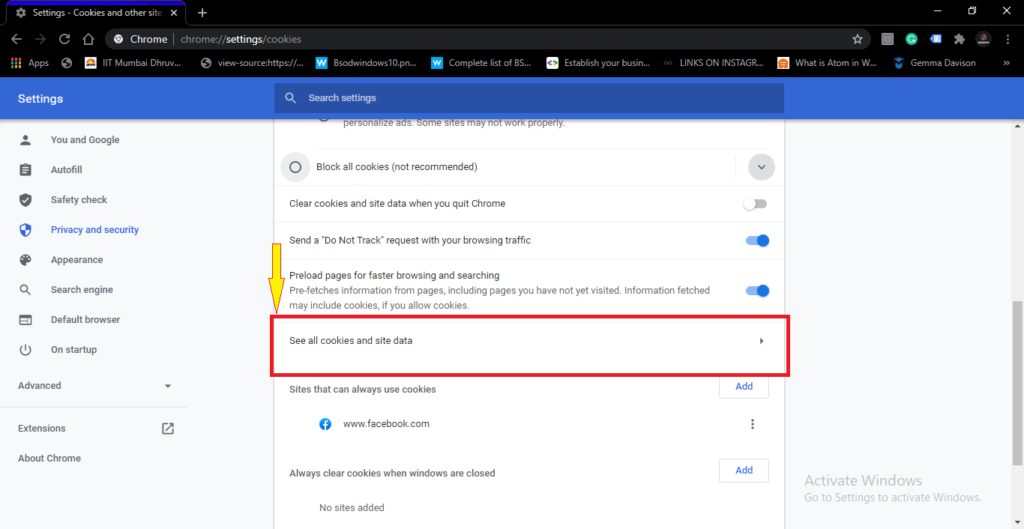 Step 5: Delete unwanted Site Cookies that you don't want here – on Google Chrome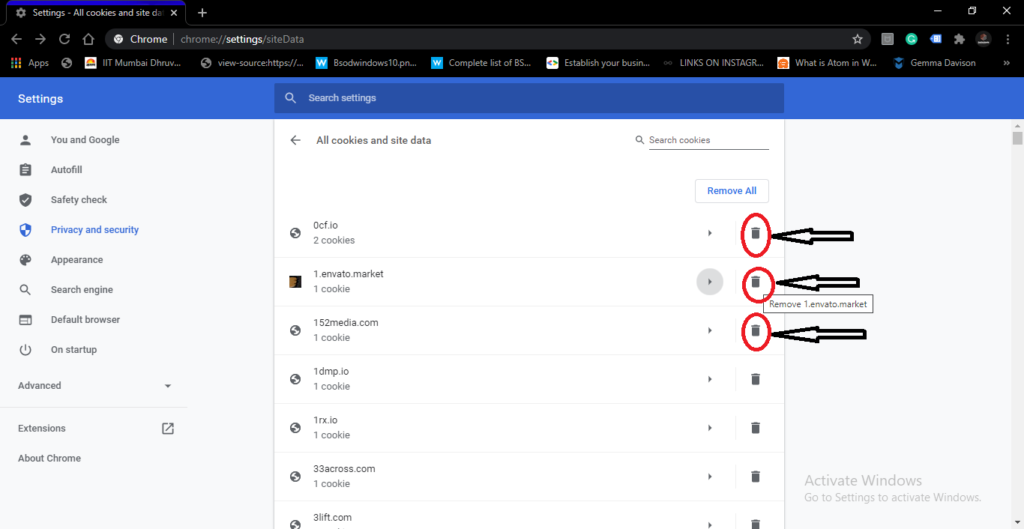 Read other posts –
What will happen after deleting third-party site Cookies on Google Chrome
After deleting the third-party site cookies, few things will be happening –
First – Connection Lost between that site and your browser. but if you want then make your connection again by visiting on that site.
You have saved yourself to be tracked by a stalker.
If you want to do the same mechanism to your mobile phone don't worry about it same steps will be follow on there.
Last Lines
This is a tech blog and i am Prajjwal Singh to manage all the contents that are posted on this site. My all efforts only for your opinion.