In Today's Post, we are going to see the top 10 Best Face­book Lite App Tips and Tricks to Use It Like a Pro. as we know that, the Facebook mobile application consumes a lot of internet data and mobile storage space. So Facebook Company had announced in 2015 to download and use Facebook Lite App to consume less internet data and mobile storage space for also use in non-android smartphones and in less storage devices. it was the best idea to deploy Facebook Lite App for the user to use alternate of the Facebook Main App. Facebook Lite is not a Lite App from a lot of hidden feature's point of view, it named lite from less data and memory consume's point of view. Check the tips mentioned in this post to use the app like a pro.
Facebook Lite App has launched in 2015 with great in-built features for low-end devices and for those devices that support low RAM(less than 1 GB) and 2G internet connectivity. if you want to switch from the main Facebook App to Facebook Lite App, you have a better choice to understand about Facebook Lite App features through this post. we are going to tell you about top 10 Facebook Lite Features that you should know about it.
1-Enable Dark Mode in Facebook Lite
We know that Dark Mode is really needed for us to save our eyes and its illumination. Google and other Social Networking Companies have been launch dark mode for their web application and mobile applications but some are under-develop. you will be happy to know that Facebook Lite has also pre-installed dark mode theme for users to use and feel like a pro. but it is not set to default, we have to enable this feature. Let's move on to the below pictures and follow the following steps.
Click on the three horizontal bar button and swipe down for searching Dark Mode Option then click to enable it. Two Pictures are the given below one is before enable and other is after enable this feature.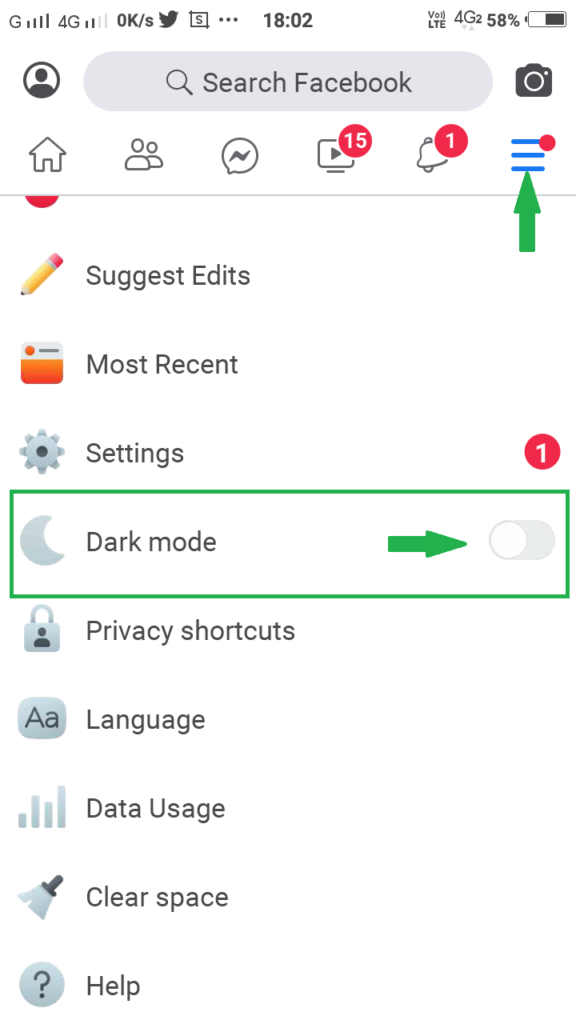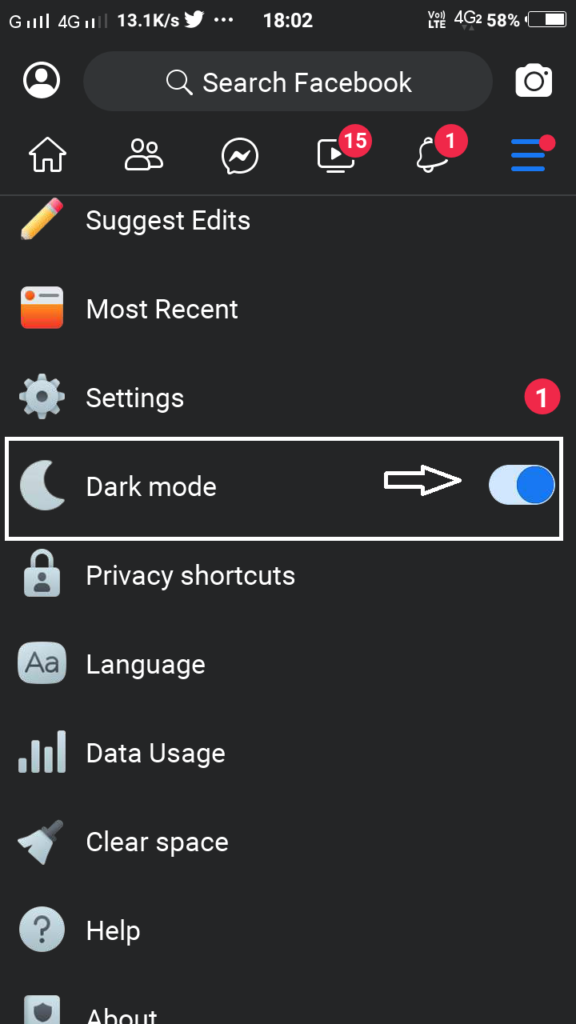 2- Change App Font Size in Facebook Lite
I know you will have bored with the default font-size of Facebook Lite. do you wanna change it to do small or big font size from the default. Yes! you can do it in few simple steps. follow the following steps that are mentioned below.
First Click on the three horizontal button > Click on the Settings > Click on the Font size(medium) option > Click on the small or large option.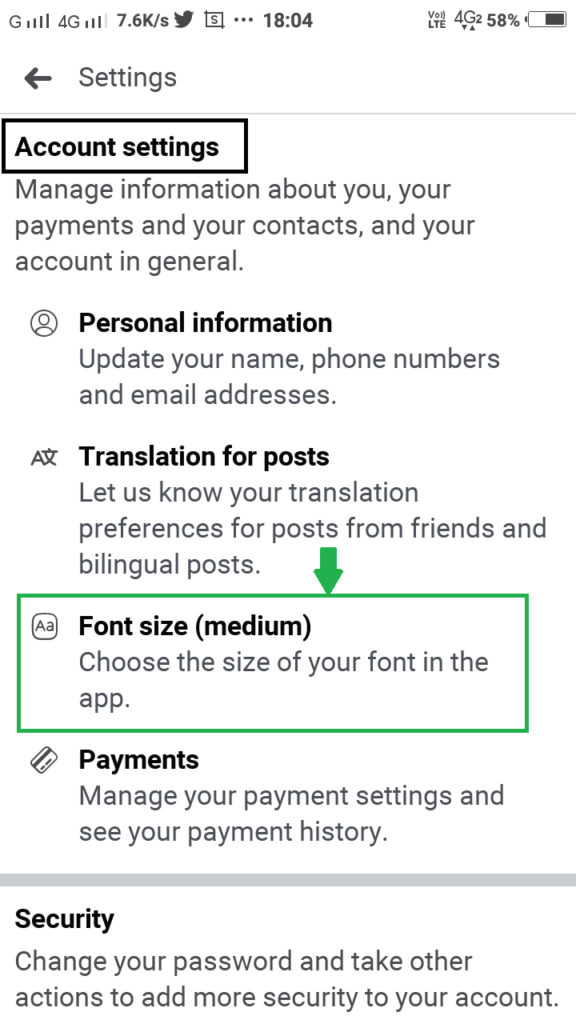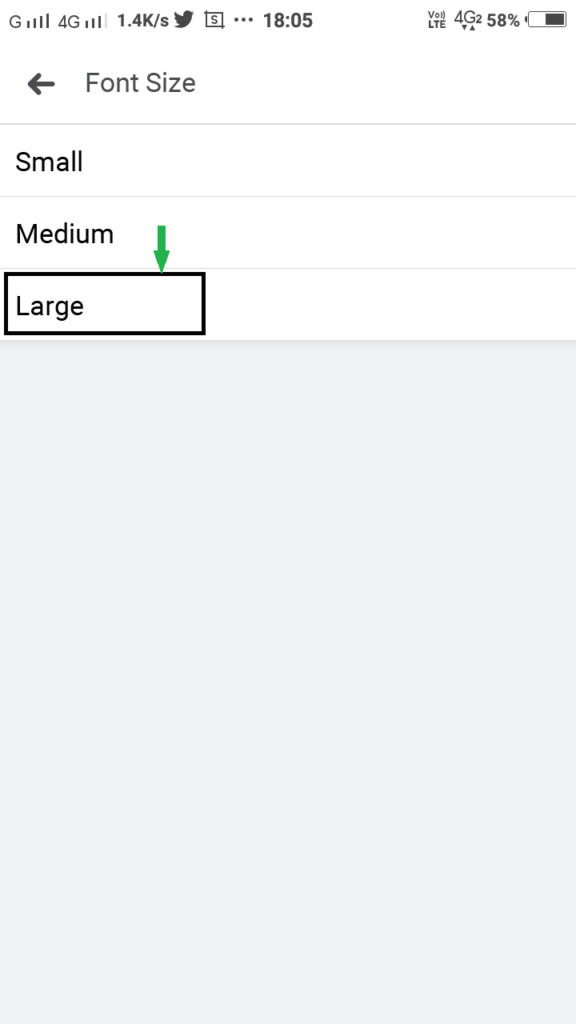 3- View Recent Posts First – Facebook Lite
Like other social networks, Facebook Main App using top post method to the user. In other words, Facebook and other social platform uses an algorithm for recently top posts to show on top of the page. But Instead of this, Facebook Lite App by default uses as same but it can change in a few simple steps after completing these steps we will see the posts in chronological order. it means, in order to get posts that they were published.
Steps – Tap on the three horizontal bar in the top of the page > Tap on the most recent option > Then relaunch the app to view the change.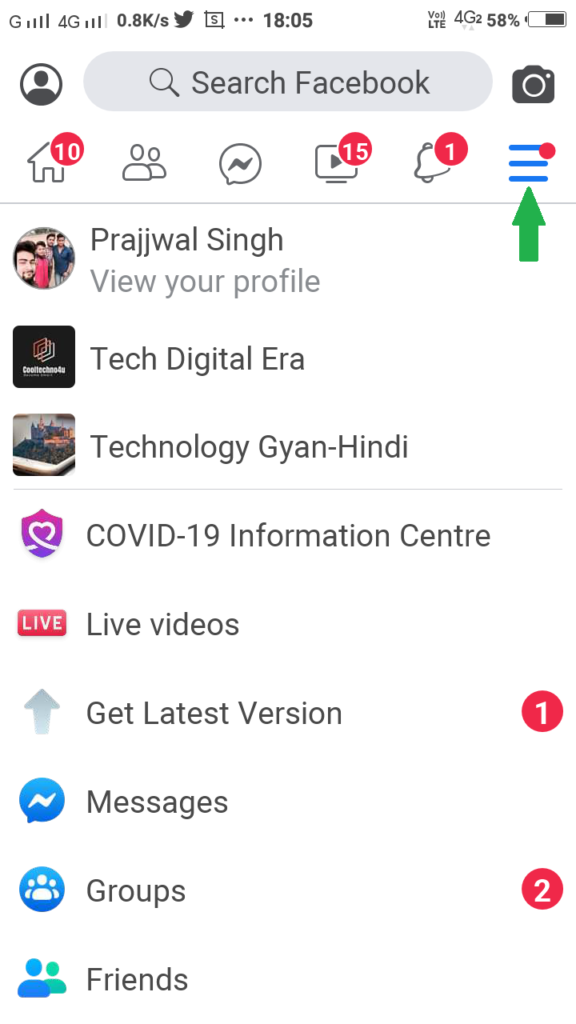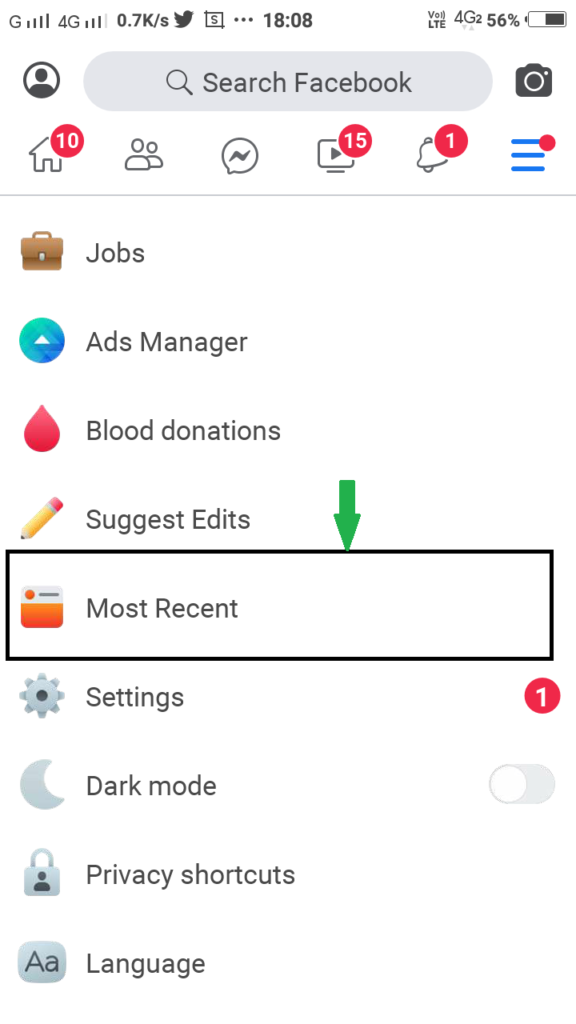 4 – Enable Data Saver – Facebook Lite
Data Saver is the big deal for those users who uses a lot of internet in a whole day with less amount of data. if you one of them, you can use data saver mode in Facebook Lite. Follow the few simple steps to make your Facebook Lite is more lite.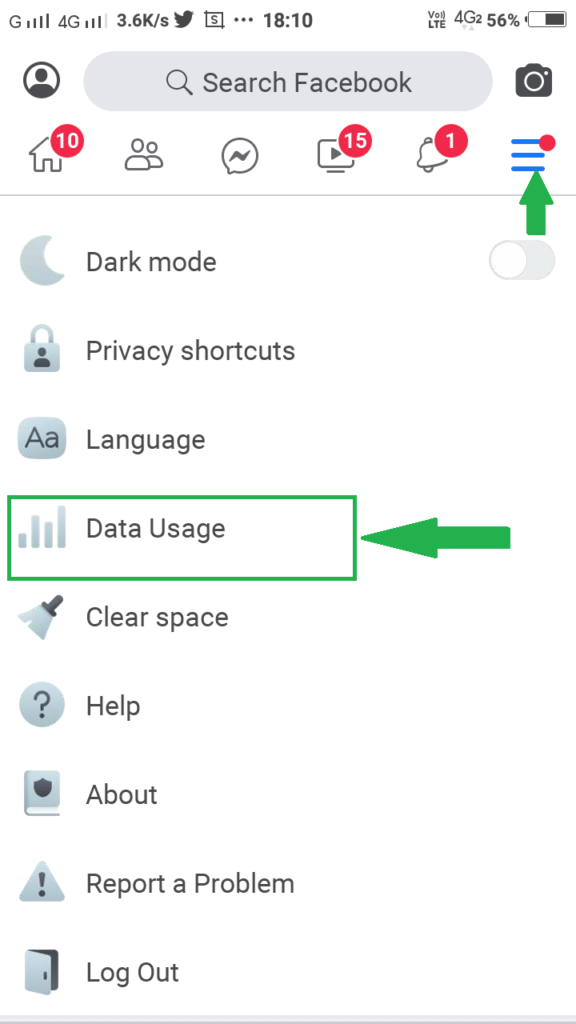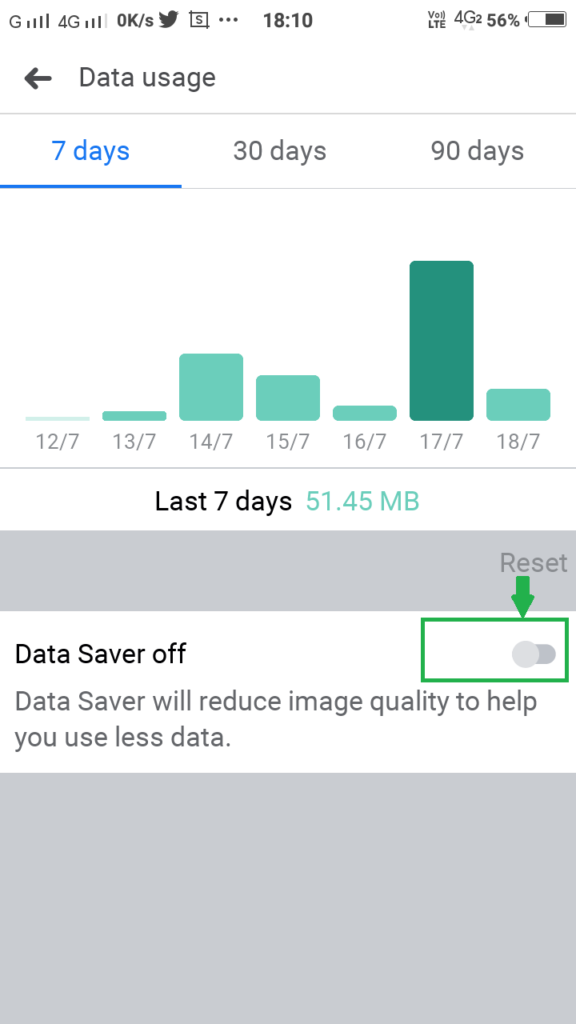 5 -Disable video autoplay – Facebook Lite
Facebook Lite and other social media has the ability to play a video automatically when the video in front of your screen, don't need to click on the play button. But sometimes this can make causes of irritation for users. you can disable this default ability in the few simple steps.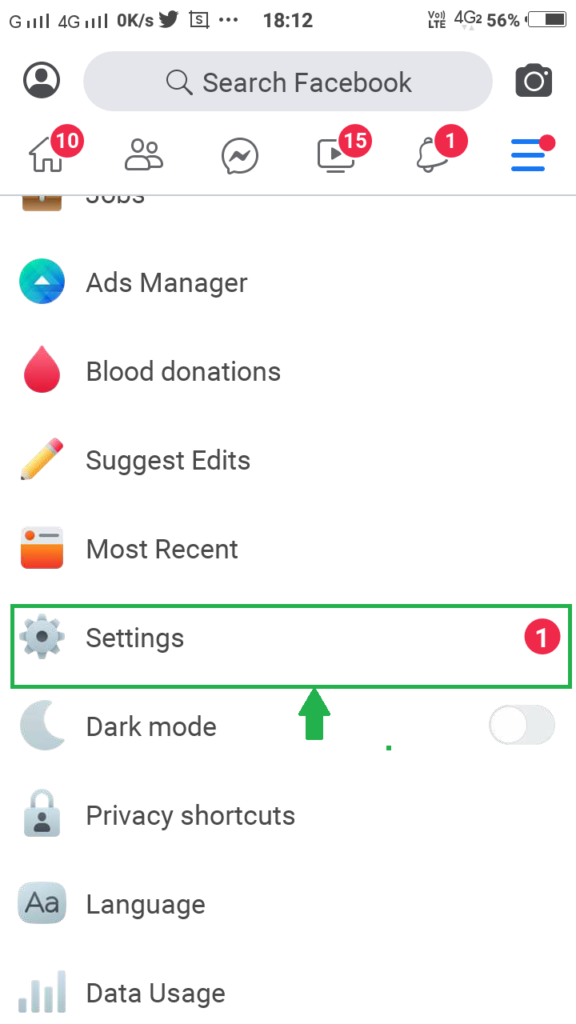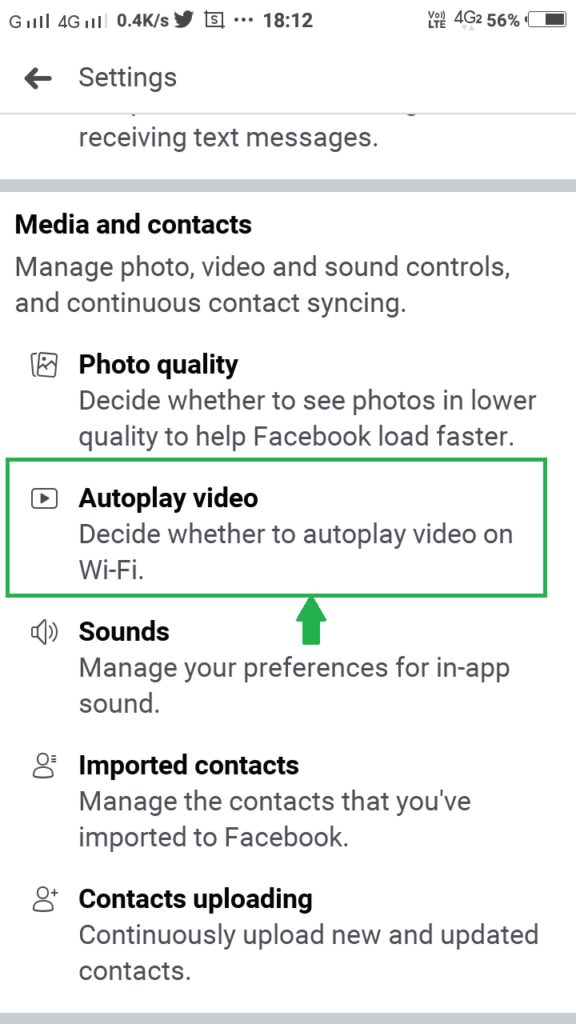 turn off the toggle next to Autoplay videos on Wi-Fi. That means you'll have to tap the play button on the videos to watch them and they won't start playing automatically as you scroll through the feed.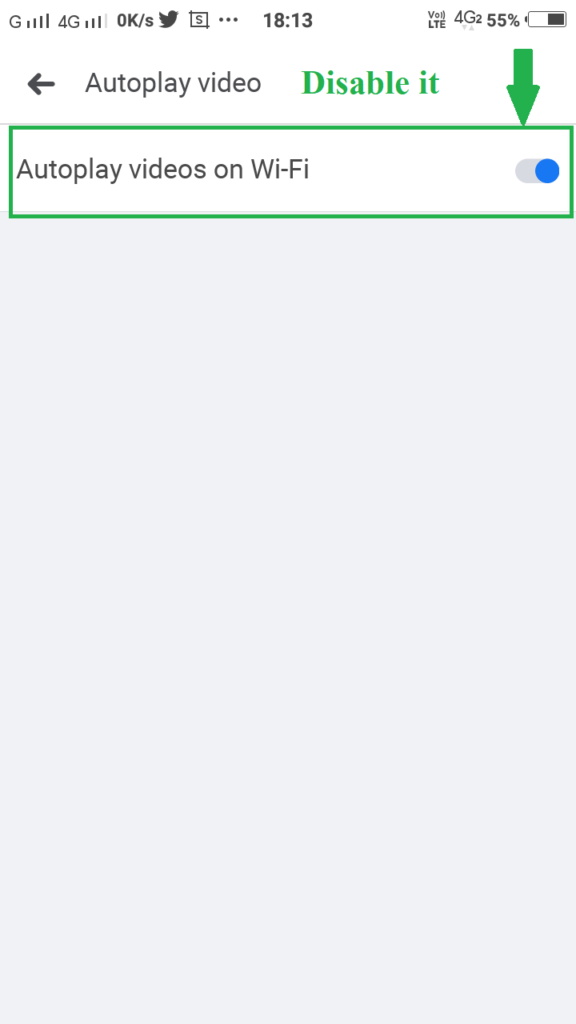 6 – Use Messenger inside Facebook Lite App
If you have downloaded Facebook messenger on your phone, you can uninstall this because Facebook Lite App uses in-built Messenger. you will not need to install messenger separately when you will use Facebook Lite App.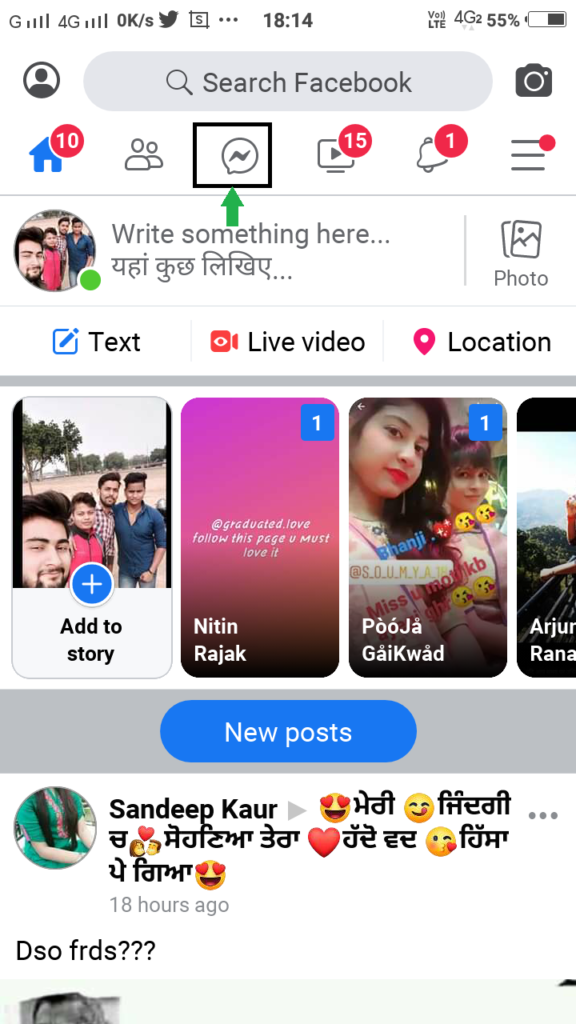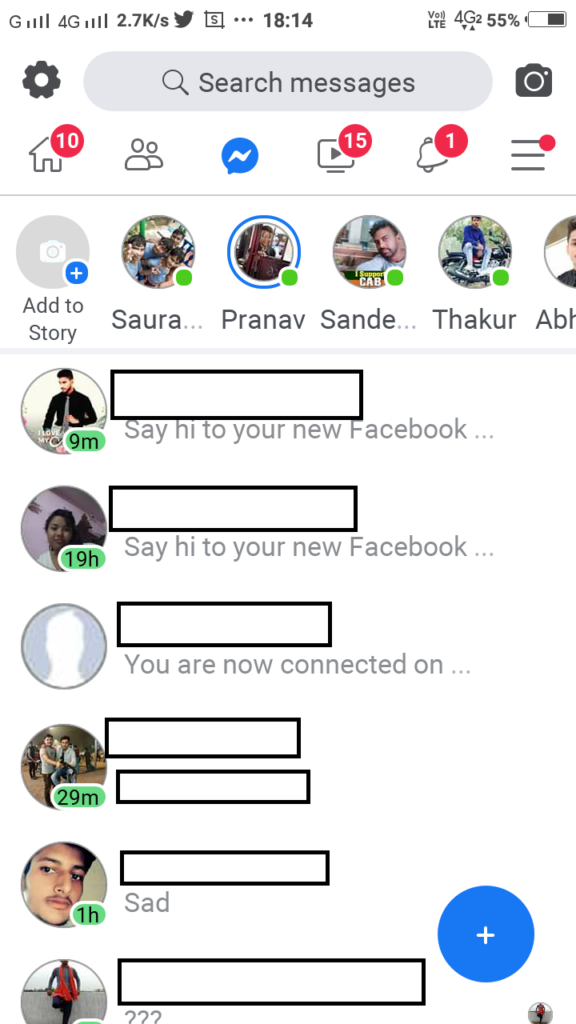 7- Clear Search history – Facebook Lite
Sometimes you would have a search on Facebook – your crush's name and you don't want anybody to see your search details. So now, you have the best choice to hide your search history – that is delete your search history. don't laugh this will work fine.
Follow the simple steps to delete your all search history –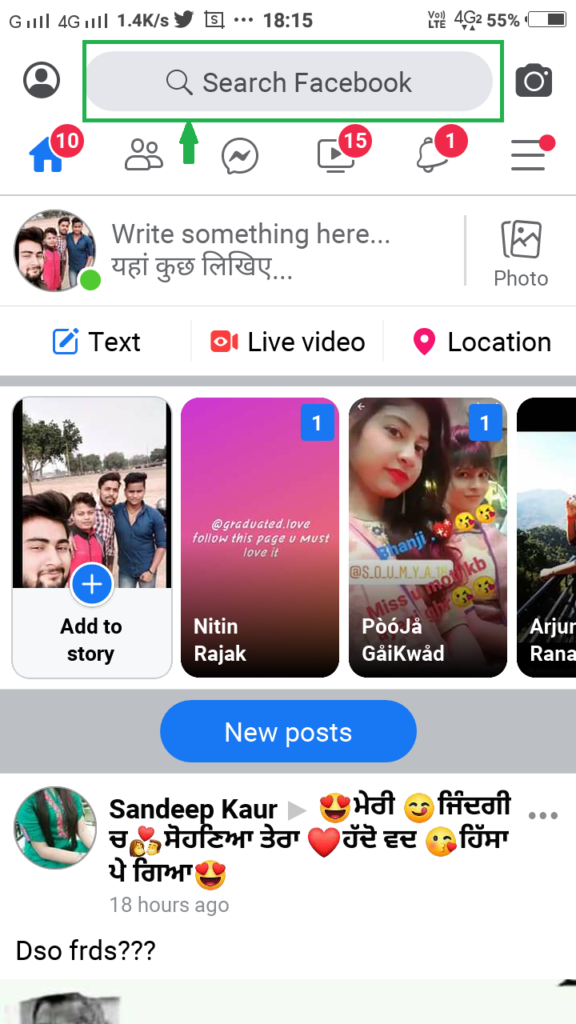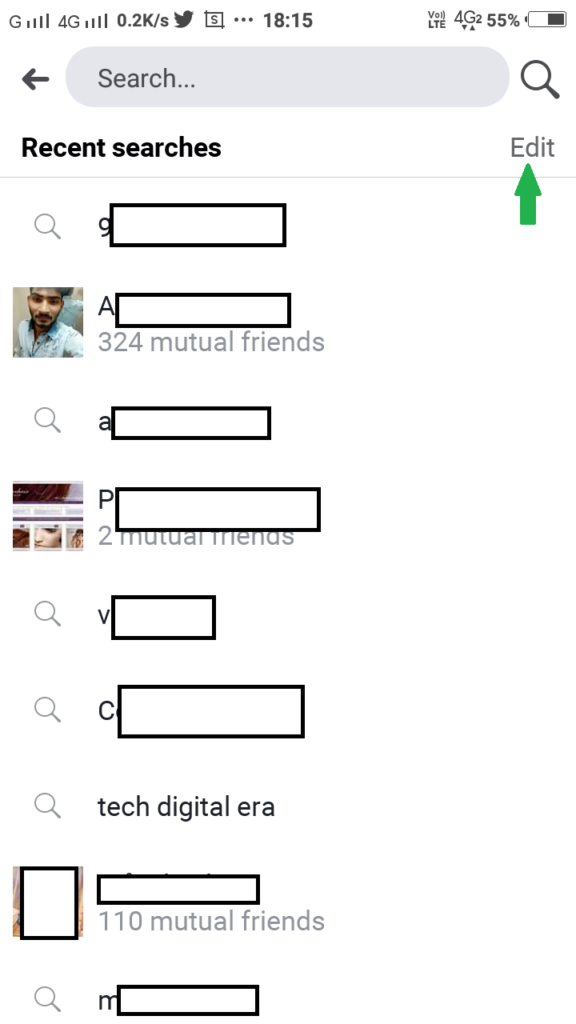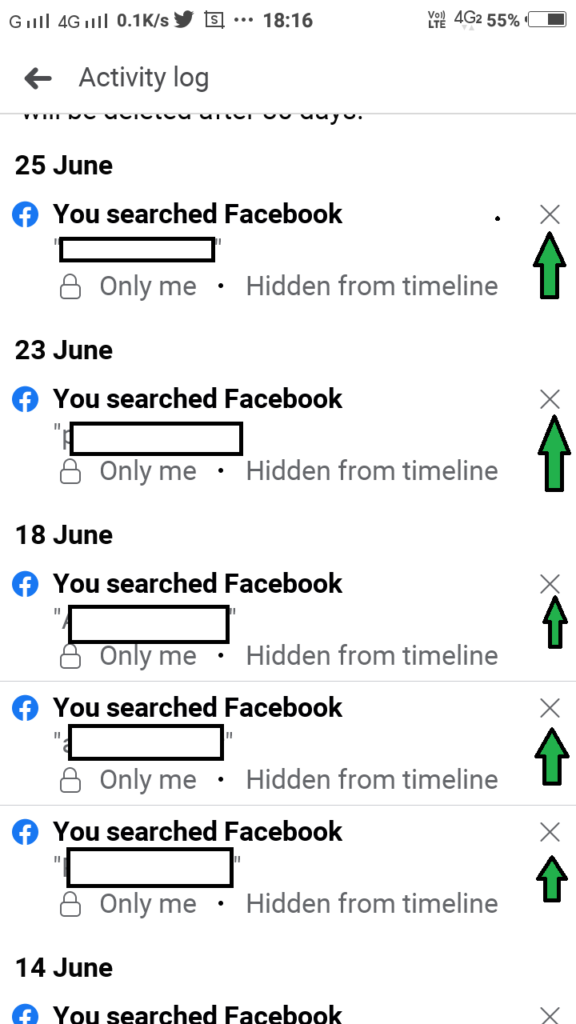 8- Disable the Sound – Facebook Lite
While using the Lite app, you will notice that tapping on some buttons will produce a sound effect. If that bothers you, disable it in the settings.
For that, go to the Facebook Lite Settings and tap on Sound. Turn off the toggle for Sounds.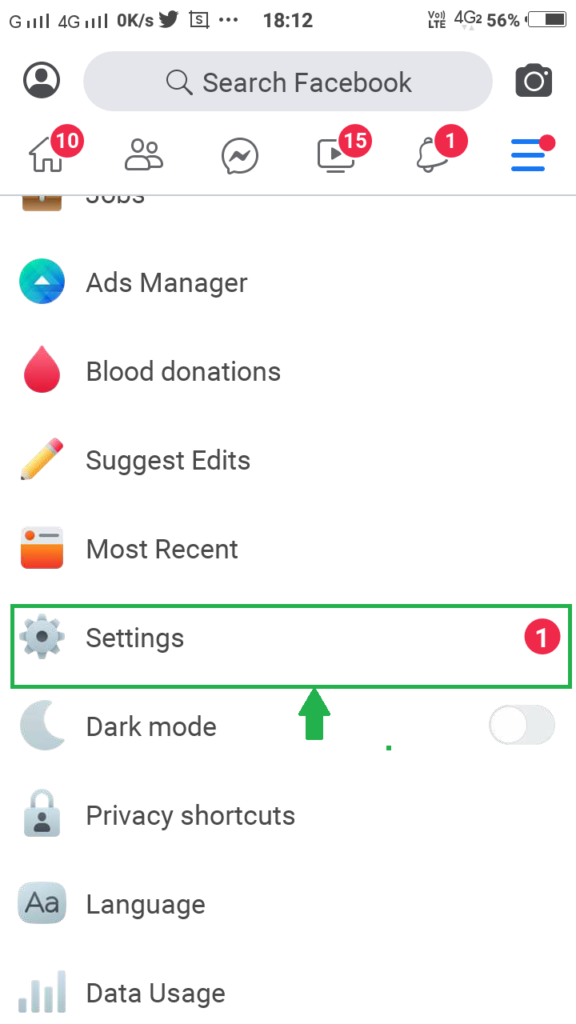 9- Open Profile Quickly – Facebook Lite
If you don't want to perform multiple steps to open your Facebook profile page, this section is for you. you can open your profile with one click. follow the step that is mentioned in below.
10 -Use Two Factor authentication – Facebook Lite
if you want extra security for your account, integrate your account with two-factor authentication method. In this method, whenever you want to login to your account then you will get one message with OTP on your registered mobile number. some backup codes will also provide to you for emergency uses.
Follow the following simple steps.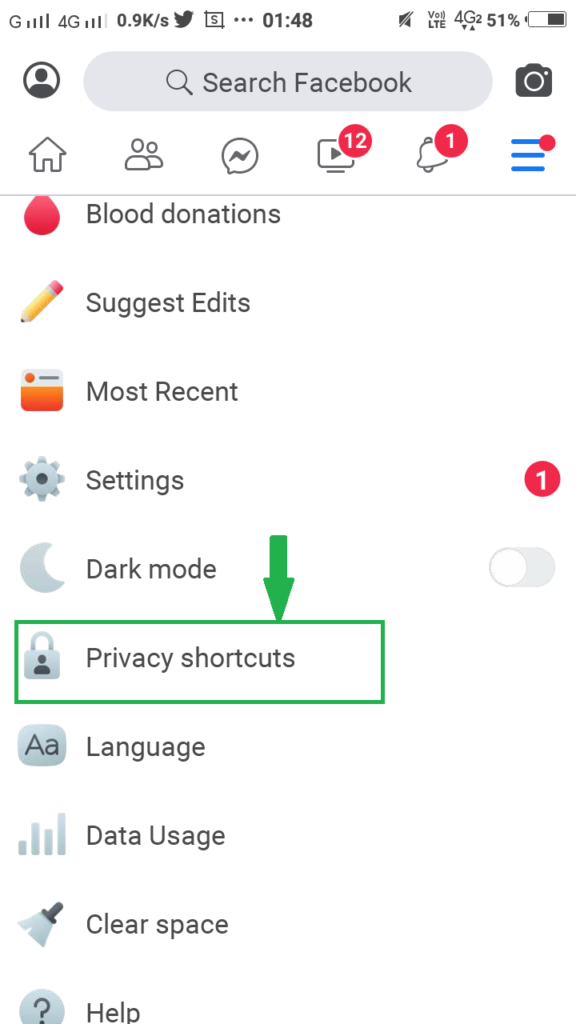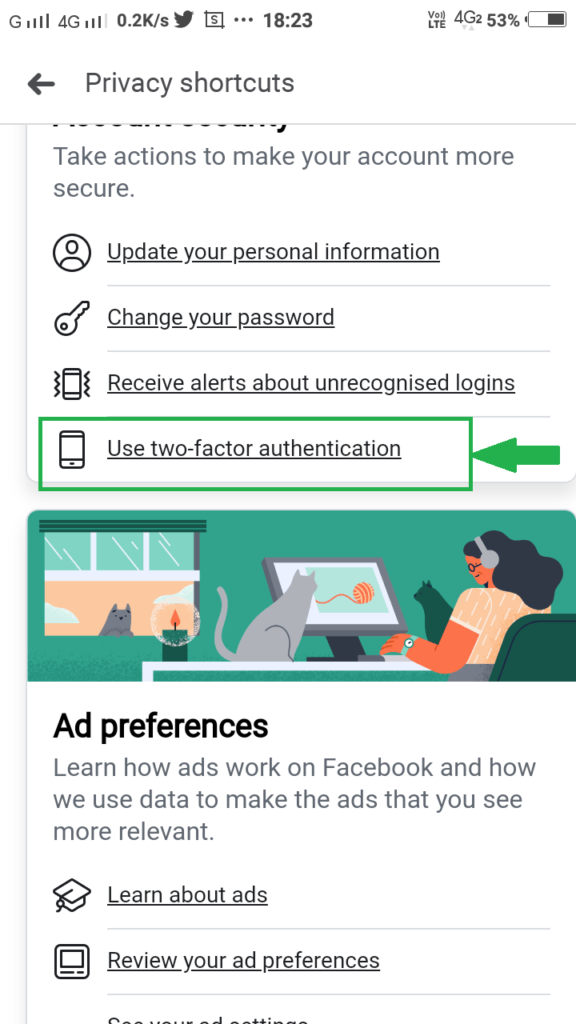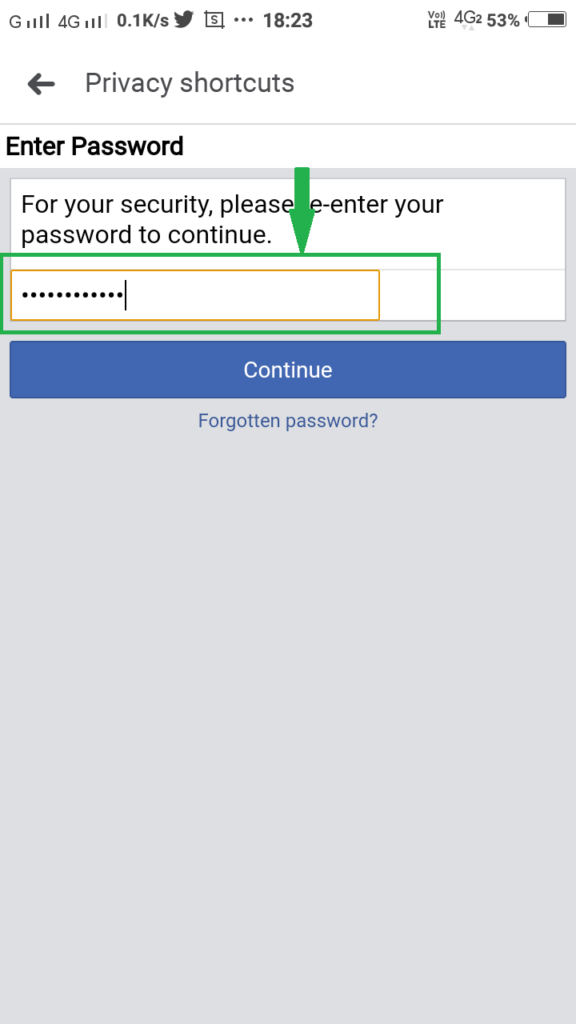 Last Words – Facebook Lite
you have a great chance to download and use Facebook Lite App. It is easier to use for users and it is the best app for non-android users also.
Last words – Author
Hello my all dear visitors, this is a blog site for covering technical aspects and we can learn a lot of technical topics such as programming language, under-graduate and post-graduate subjects topic, Windows, Android Tricks/Tips for geeks.

– Prajjwal Singh