Hurrah!! As always, New and the very interesting article has arrived in this domain(www.bittutech.com). Come on!! and Grab this article as soon as possible, because your friends want to learn something new from you. This article will teach you How to save your phone contacts with a stylish font style on your android phone? , How to show our call logs with stylish contact names? , Everywhere when you look, your contact names should be with different font styles.
These things should be done, you have to read this post and apply the steps within your mobile/tablet/pc.
Ok, my dear visitors, before starting, I want to show you something, look at the below image and think about it, which is better – Left or Right image content, and do analyze, which picture looks more attractive.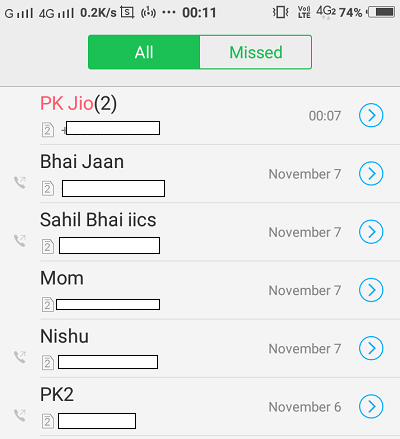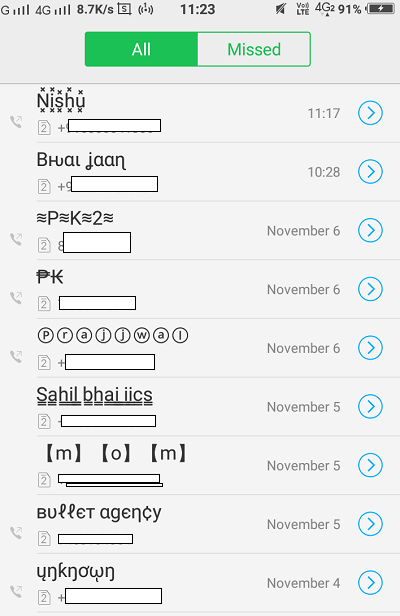 I'm sure, your answer is – Obviously right side content!! – That's a good thing.
Note:- If you save your phone contacts with stylish text, you will get that font style everywhere such as – On Your WhatsApp chat screen, incoming/outgoing call screen, call logs, message logs, e.t.c.
This is a very amazing thing, you just need to try this trick. Awesome!!! Cool!!!
Ok, So, let's start our today's cool thing and know that How it will be done on your Android/microsoft/iOS phone.
Change your boring font style into the attractive and stylish font format
My all dear visitors, stretch your eyes and look at the screen for applying the below steps.
Prerequisite:-
Hold your

android/microsoft/iOS

phone on your hand.
Internet connection is required.
Step 1: Open your search engine
Open your search engine as desired, and type in the search box – lingojam fancy text generator or go to the website url https://lingojam.com/FancyTextGenerator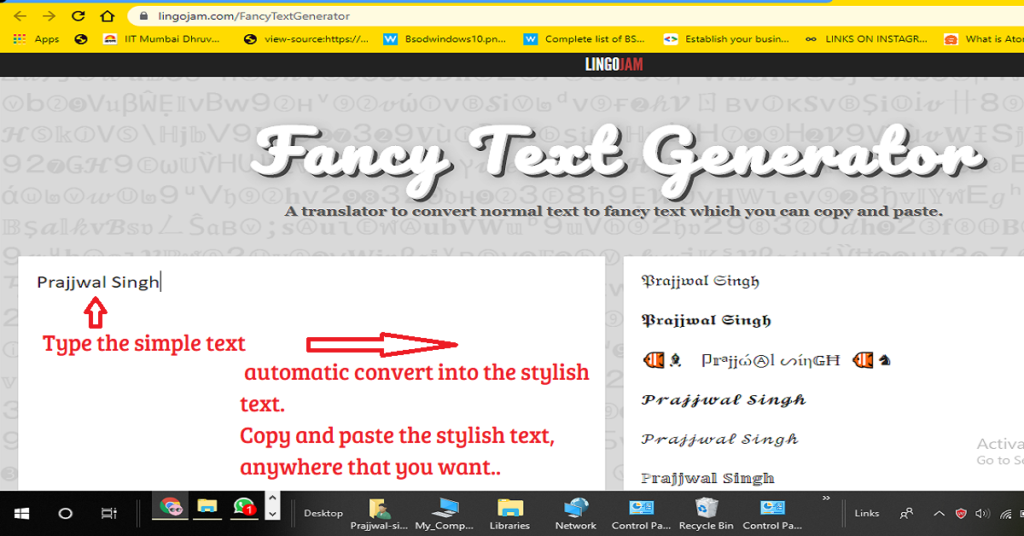 ---
Note-: lingojam is a fully safe website for us to convert our simple text into a stylish format. you can also create your own language translator on this website without signup. This is a very popular website for various types of services. you can jump to the root domain (www.lingojam.com) for more information.
---
Last Step : Copy/Paste your stylish text
Copy your stylish text from the lingojam website, and paste it the text on your desired place. anywhere or there where you want.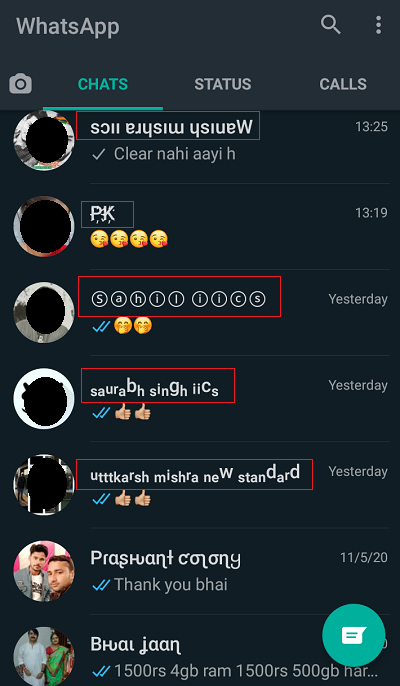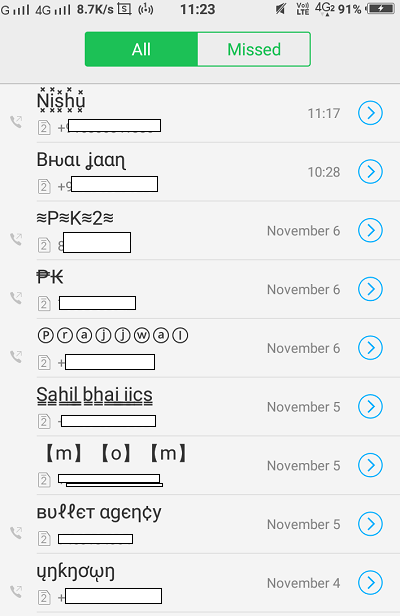 ---
Last Words:- So my all dear visitors, this is it for now, but we will meet very soon with a new and very interesting article. you can join us on social network for new and latest updates, thank you so much for reading this article, stay tuned with us as always.
---